BRANDING IS MORE THAN A LOGO, IT'S YOUR MESSAGE & MISSION. ELITE BRANDS NEED TO BE SIMPLE AND CLEAN, BUT ALSO MEANFUL. LOGOS SHOULD SEND YOUR MESSAGE BE IMMEDIATELY RECOGNIZABLE, RELATABLE, AND ASSOCIATED WITH SLOGANS. SUCCESSFUL BRANDS SHOULD CREATE MULTIPLE SLOGANS TO MATCH SPECIFIC TARGETED MARKETS.
THE FOUR, THREES OF PROFESSIONAL BRANDING
BRANDING - POSITIONING - PLACEMENT
IN AN ERA OF THE FREE MEDIA SPACE CONTENT IS KING
BRAND LOGO'S - DESIGNS - SLOGANS
MULITIPLE MEDIA PLATFORMS REQUIRES MULTIPLE DESIGNS
PRINTING - WEB DESIGN - VIDEO PRODUCTION
COHESSIVE, CONSISTENT AND CAPTIVATING
CONTENT - SOCIALS - CAMPAIGNS
CREATIVE, ENGAGEMENT WITH MEASURABLE SUCCESS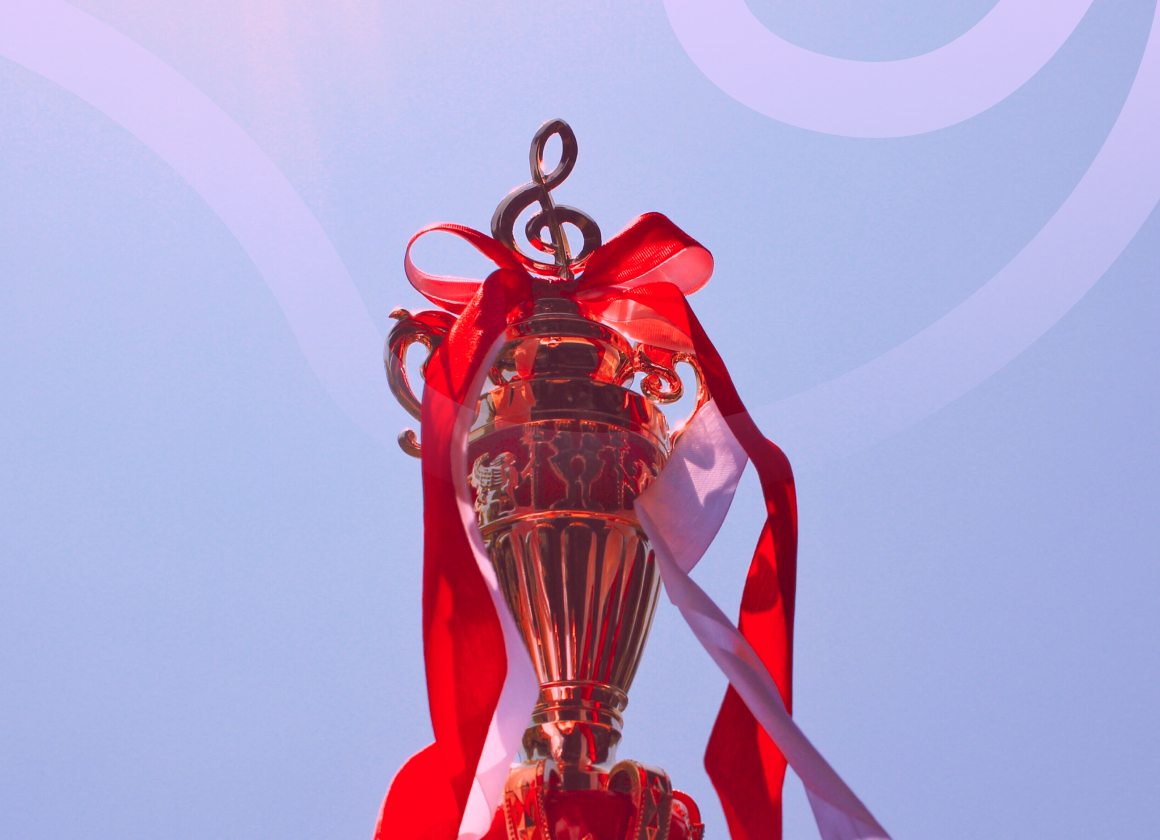 CANNES Lion
In good and bad times, we work with brands to make meaningful progress as a force for growth and good.
cilo awards
Our June 2021 Ad Spend report contains ad spend and growth forecasts for 59 markets, indexed for reference.
the loeries
How sports properties can put themselves in the driver's audiences.